Skip to Content
Culver City California Events

Happenings
If you share our passion for art, music, culinary delights, and good company, we invite you to make our monthly calendar a regular destination. Discover local culture and get to know your community. If you'd like to be a part of our programming please email creative@theculverhotel.com.
A Lillie's Love Affair
Lillie's at The Culver Hotel
Join us for a candlelit coursed menu with decadent desserts and signature live music - there's no place like Lillie's to celebrate Love in all its forms.
February 14, 5-10pm
Reserve Table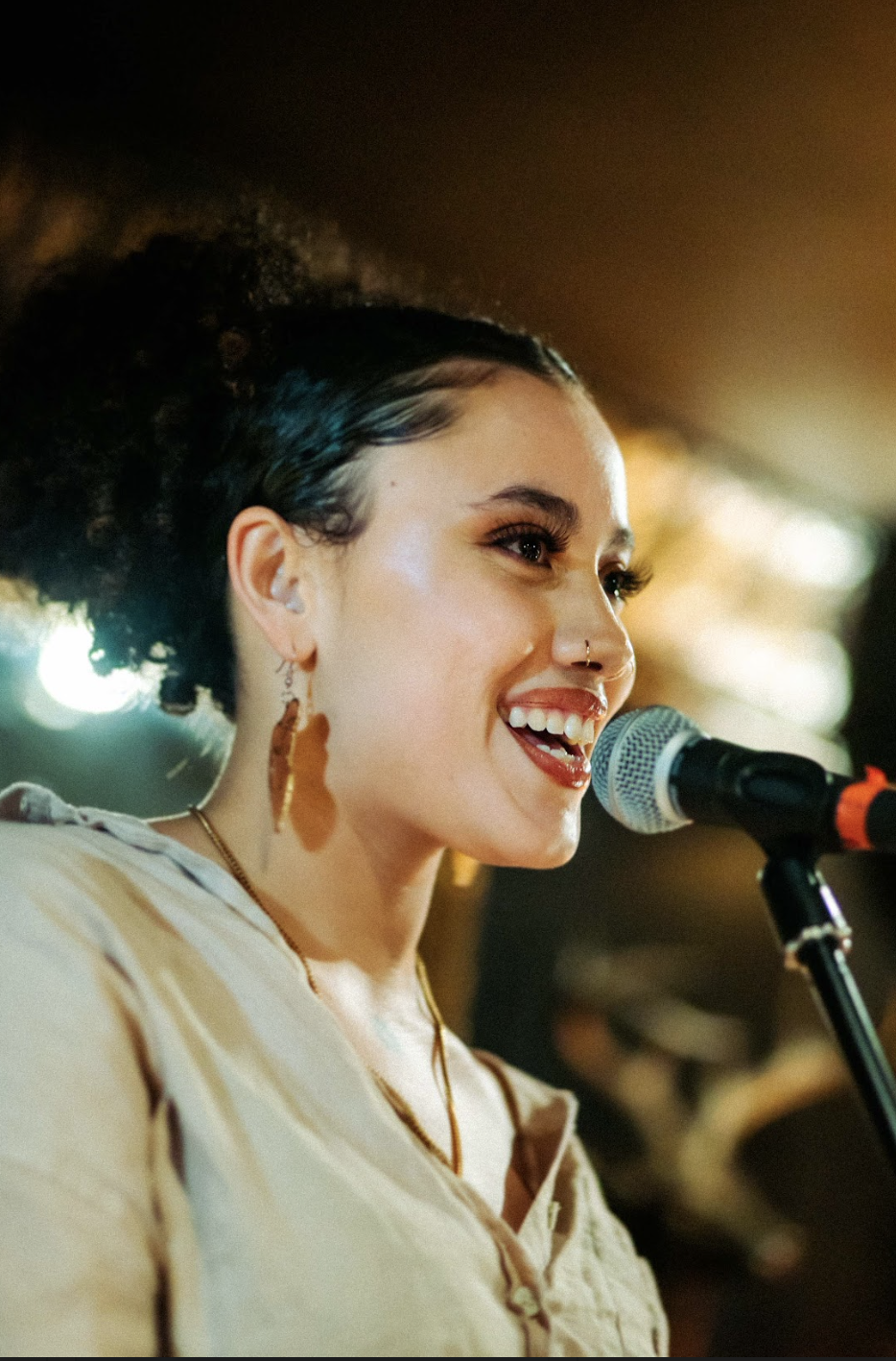 SoFar Sounds Concert
The Culver Hotel
Escape to one of our intimate event venues for an unforgettable live music experience. Sofar Sounds is a global music community that connects artists and audiences through live music. Discover three artists—each with a unique musical style, at every show.
February 13, 8-10pm
Get Tickets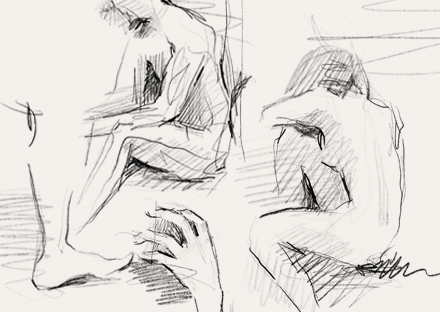 Figure Drawing Workshop
The Culver Hotel
Channel the artist within with our friends from Hand Follows Eye Studio. Practice connecting the eye to the hand and using line and shape to construct lively figures in a series of brief exercises followed by long poses with live models. For artists of all skill levels & styles.
February 17, 6pm-8pm
Get Tickets