Skip to Content
Elegant. Delicious. Spirited.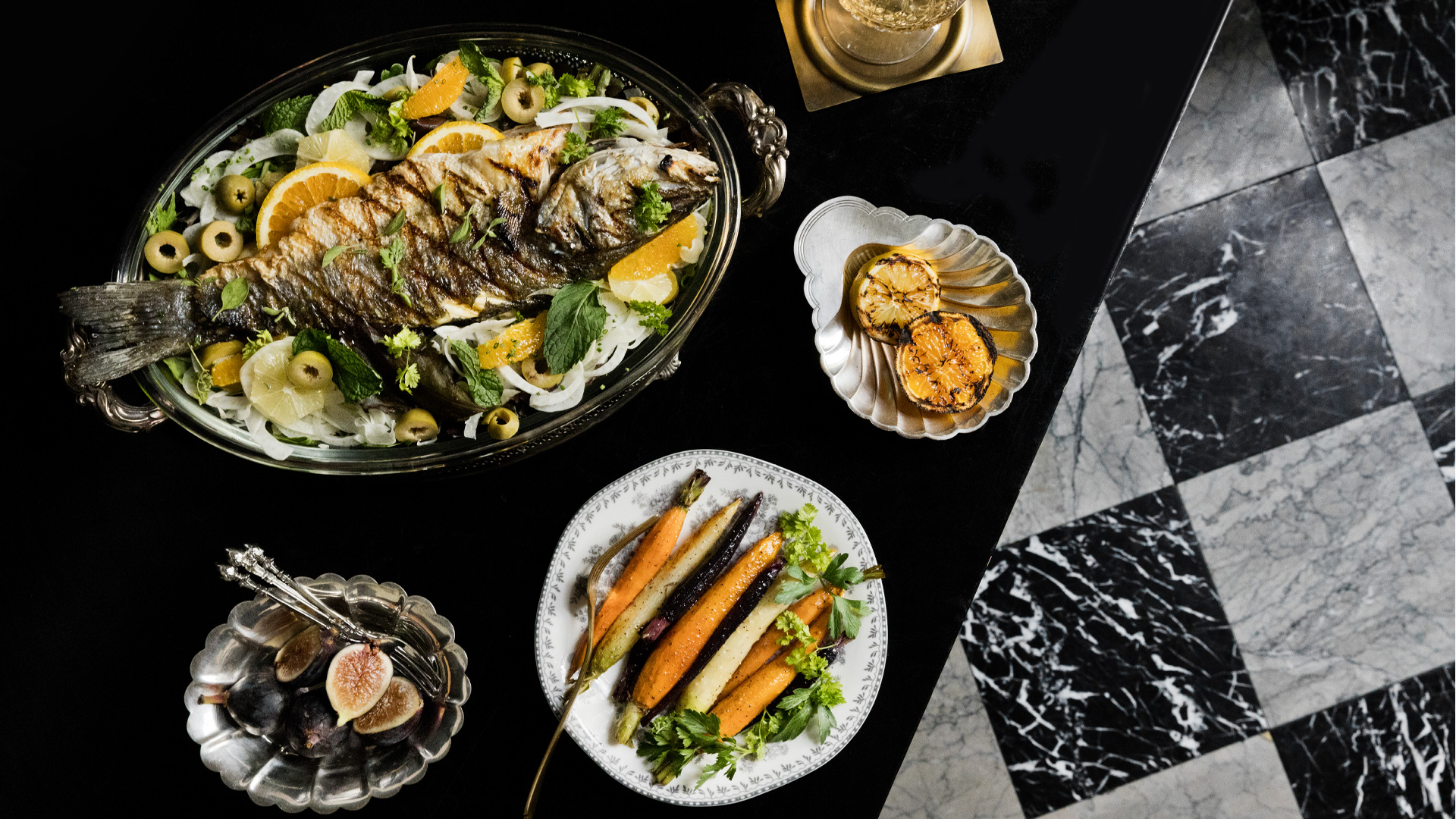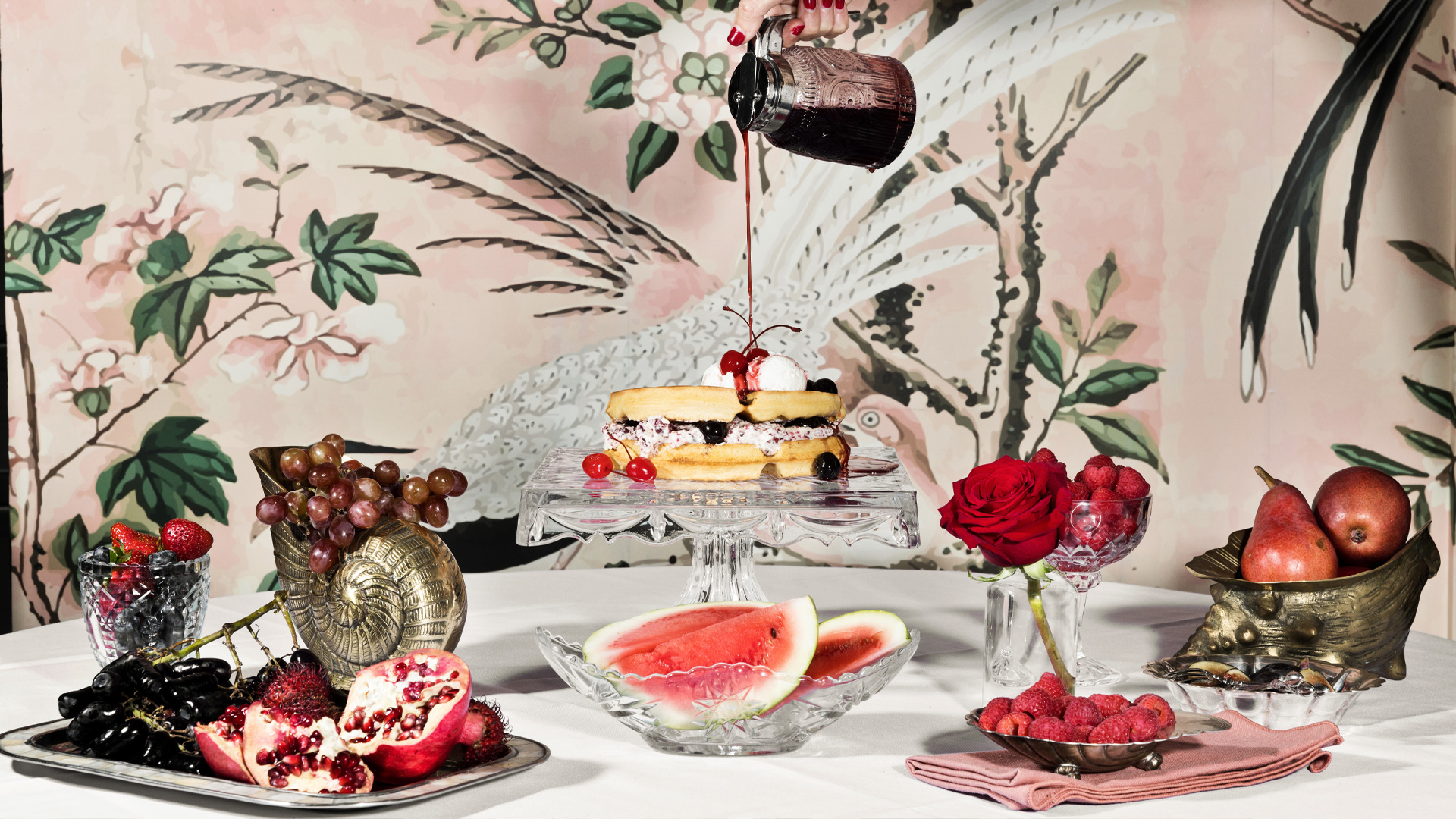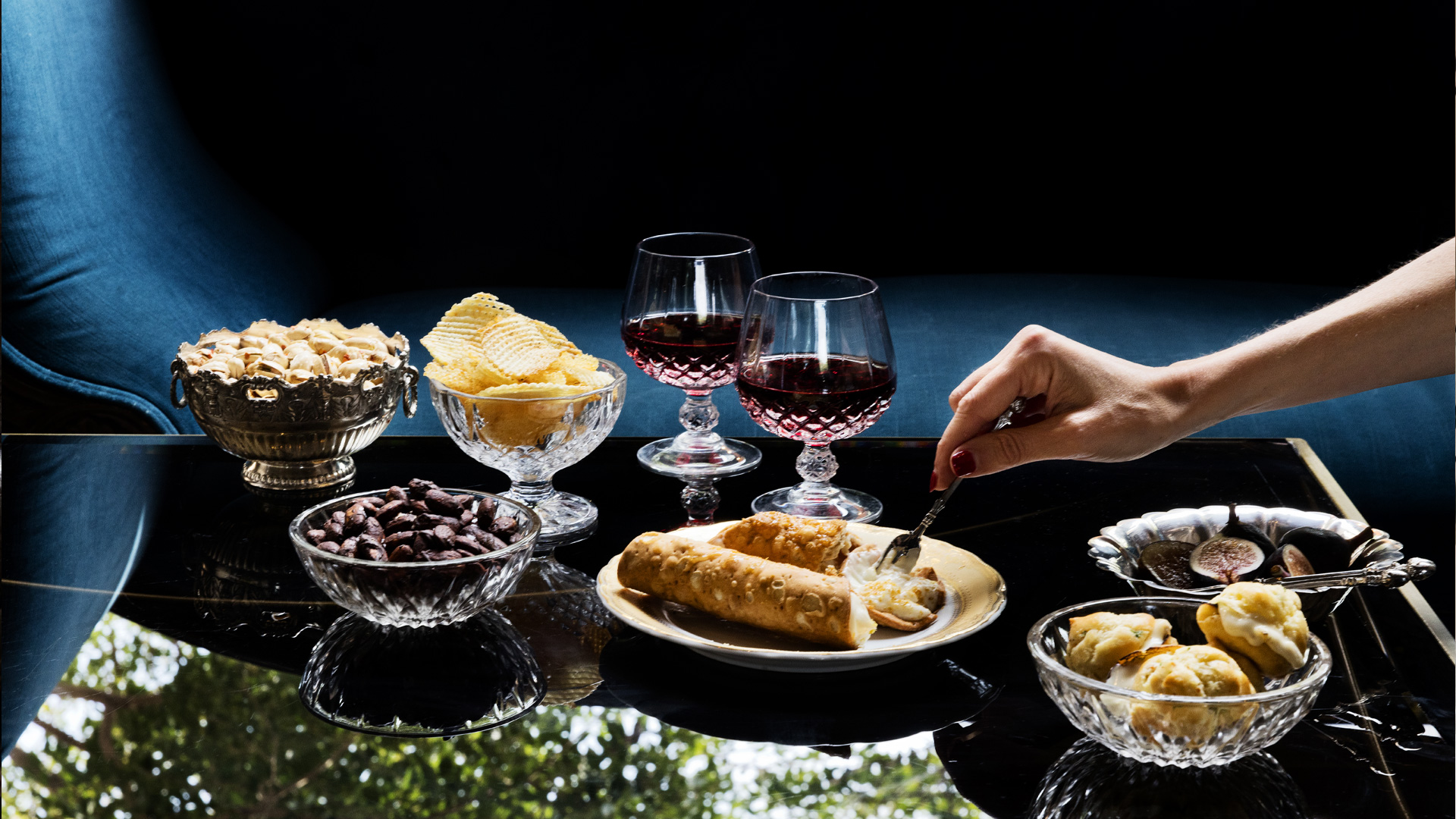 Eat & Drink
Welcome to Lillie's
Experience the casual elegance of European cafe culture through a California lens at Lillie's, a bistro & garden lounge offering seasonal dining, classic cocktails, and an ongoing lineup of live music.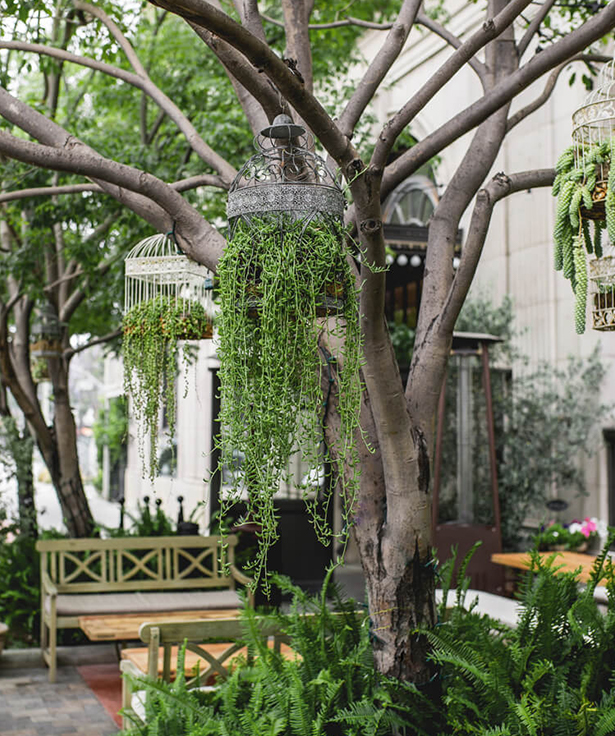 Introducing...

Lillie's Bistro & Garden

With elegant interiors, a relaxed garden lounge, and a signature live music lineup, we invite you to join us for a refined yet casual dining experience inspired by European cafe culture.

Dinner, 5pm-Close
View Menu

Weekend Brunch, 10am-3pm
View Menu

Happy Hour, 3-5pm
View Menu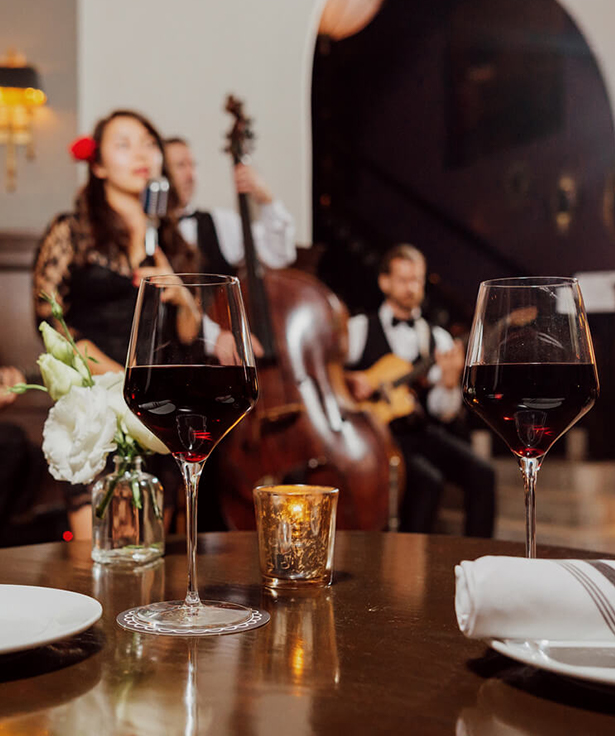 The Beat Goes On

Live Music is Back

From timeless jazz to piano bar classics, live music has always been a heartbeat of our historic hotel — We're excited to welcome you back to The Grand Lobby for our lineup of performances every Tuesday through Saturday evening from 6pm-9pm, and Sunday Brunch from 11am-2pm.



An Eclectic Hideaway

The Velvet Lounge

Tucked away on the mezzanine level past our Grand Lobby, our Velvet Lounge offers a chic, speakeasy-inspired space for hosting your next event or intimate party— equipped with a private bar, an optional dance area, and even a disco ball, step inside and find the perfect ambiance for dancing the evening away, sipping craft cocktails, and celebrating the moment.




A Lillie's Love Affair
Lillie's at The Culver Hotel
Join us for a candlelit coursed menu with decadent desserts and signature live music - there's no place like Lillie's to celebrate Love in all its forms.
February 14, 5-10pm
Reserve Table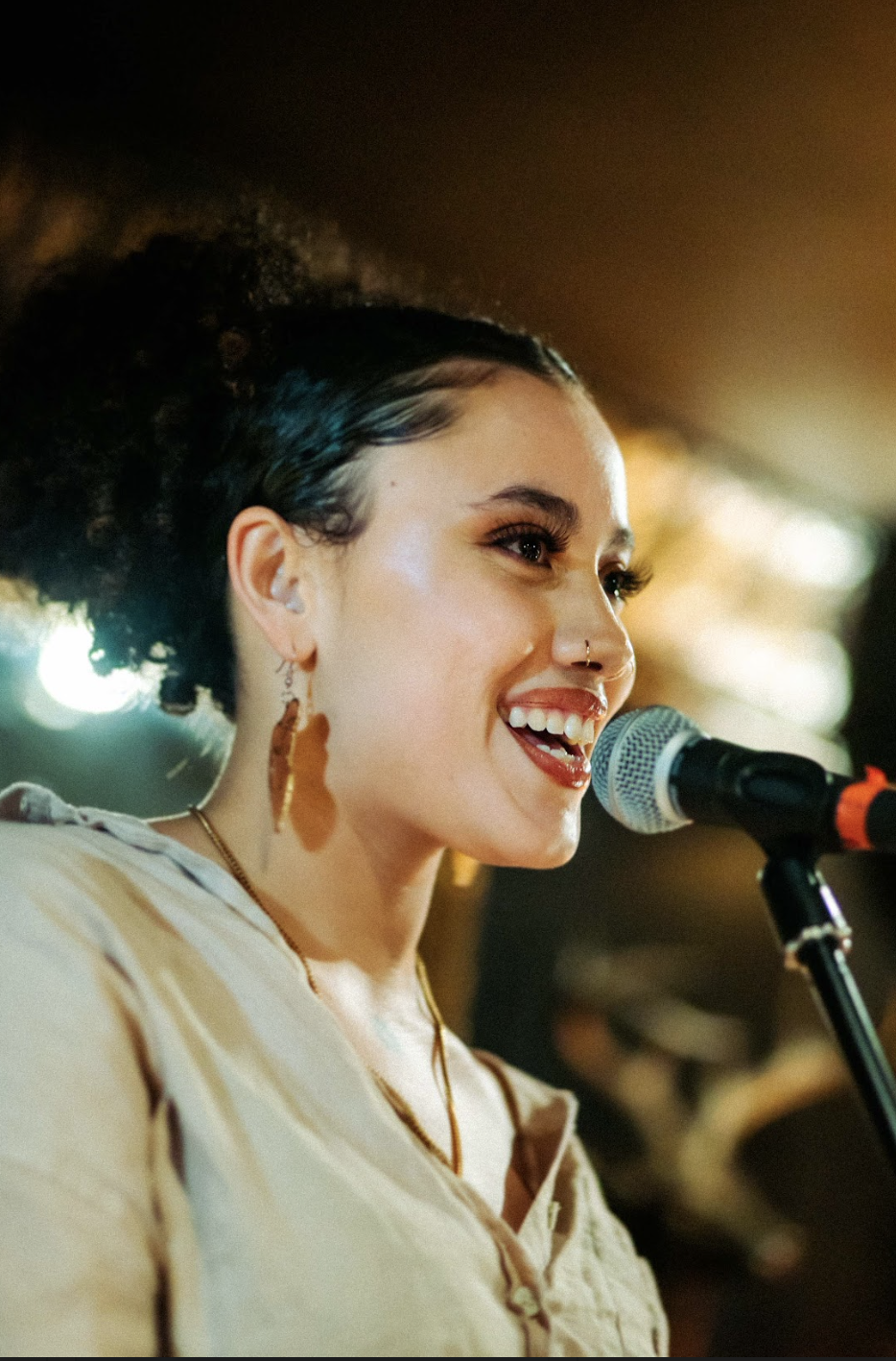 SoFar Sounds Concert
The Culver Hotel
Escape to one of our intimate event venues for an unforgettable live music experience. Sofar Sounds is a global music community that connects artists and audiences through live music. Discover three artists—each with a unique musical style, at every show.
February 13, 8-10pm
Get Tickets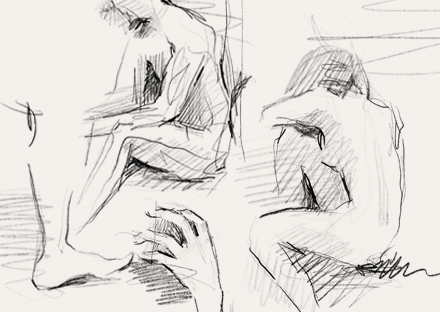 Figure Drawing Workshop
The Culver Hotel
Channel the artist within with our friends from Hand Follows Eye Studio. Practice connecting the eye to the hand and using line and shape to construct lively figures in a series of brief exercises followed by long poses with live models. For artists of all skill levels & styles.
February 17, 6pm-8pm
Get Tickets